We create effective strategies, powerful identities, seamless interactions, and memorable experiences to connect people to brands and organizations.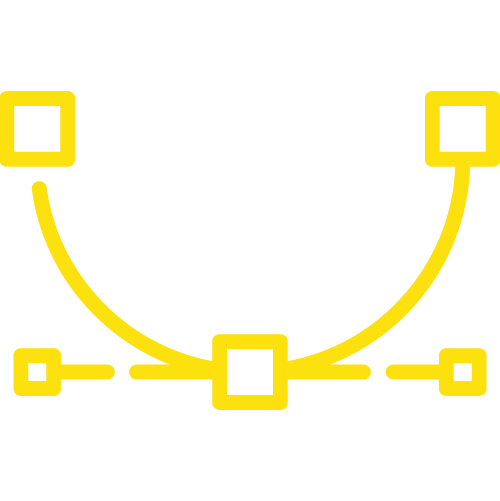 Identity Systems and Brand Assets
Creating identity systems and visual brand assets is at the core of our business. We are specialized in transforming client's ideas into an identity system and array of visual media that captivate the essence of their company. All of which contribute to the change they are seeking for. These deliverables vary from media content, logo marks and brand awareness campaigns to complete identity systems that shape the foundation of the company. Whatever it is we create, we get results.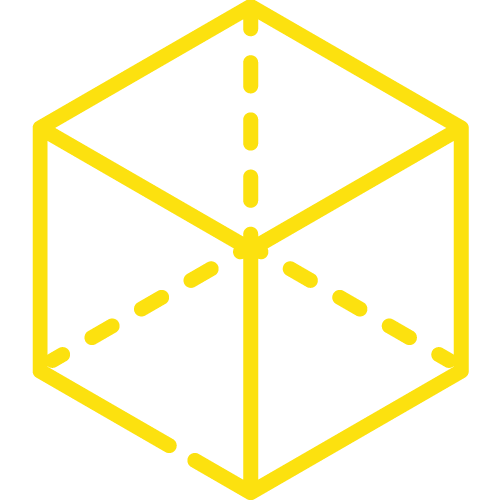 In the digital world, there are no limits. The art of 3D makes it easier than ever to create surreal, digitally enhanced or even extremely sophisticated visuals without any effort in the physical world. We have multiple succes cases in which 3D design was the key to extend the client's vision into something tangible.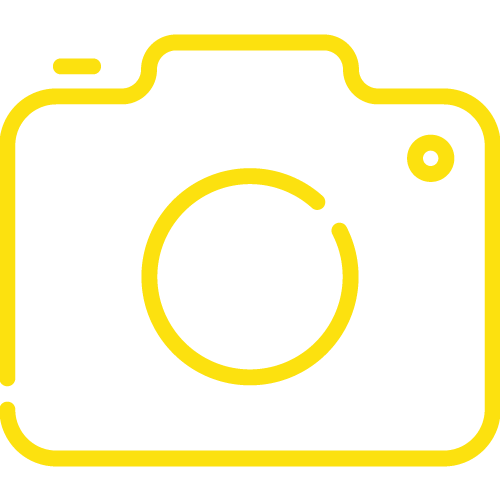 Media, both still images and moving picture, is a widely chosen medium for telling stories and shaping emotional connections between businesses and their customers. It helps companies answer the needs of clients and customers to make businesses feel more human. Advertising is constantly changing and we change with it. As a result, our media productions have been telling stories and making connections all over Europe for over five years.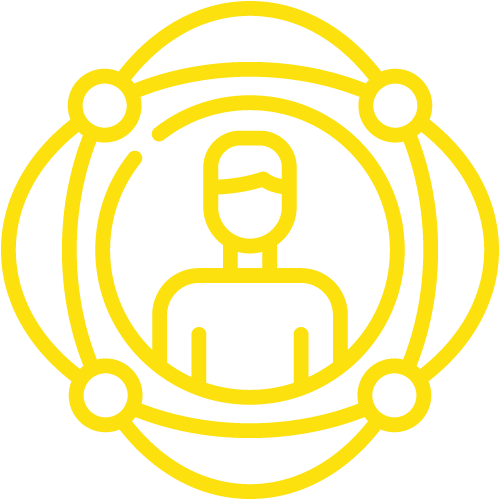 Experiences occur every time we interact with something, whether it's digital or physical. We help you take control of these touch points, transforming them into a focused experience with the customer's needs and desires centered at its core.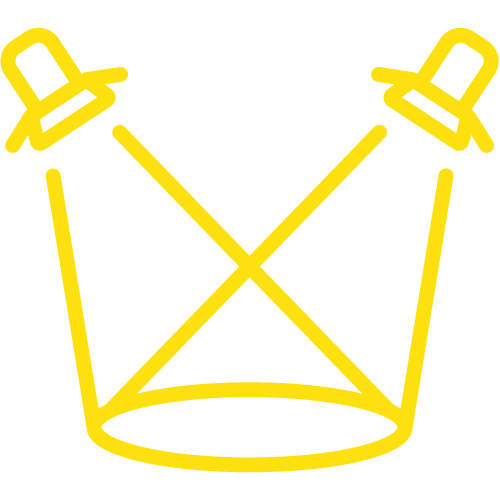 The visual representation of an artist is at the core of how audiences experience a performance. We're specialized in delivering custom high quality (audio reactive) visuals, whether it's aimed at live performance or online showcasing.